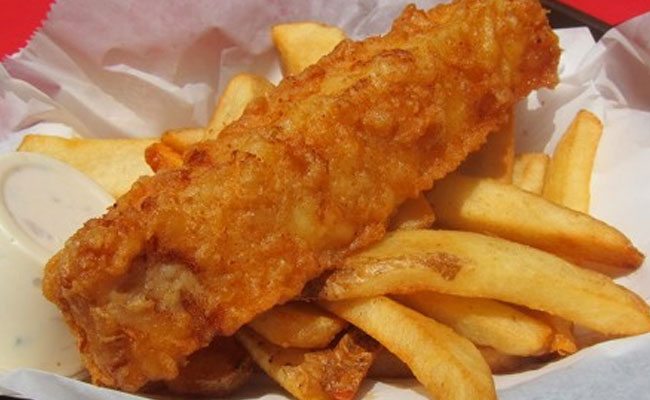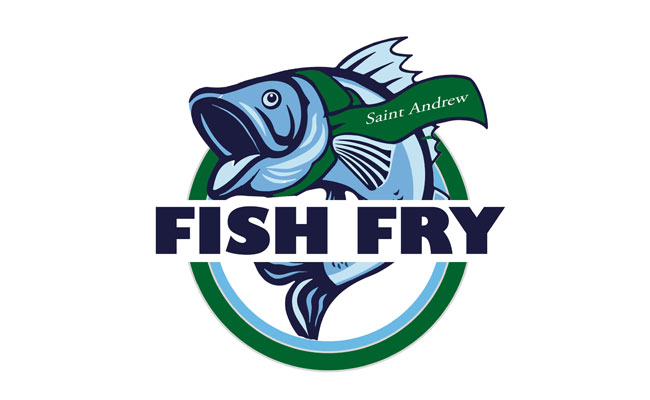 FRIDAY, MARCH 31
5 – 8 PM
Saint Andrew Gym at Addison and Paulina
FISH BASKET $15
MAC AND CHEESE $10
BYOB!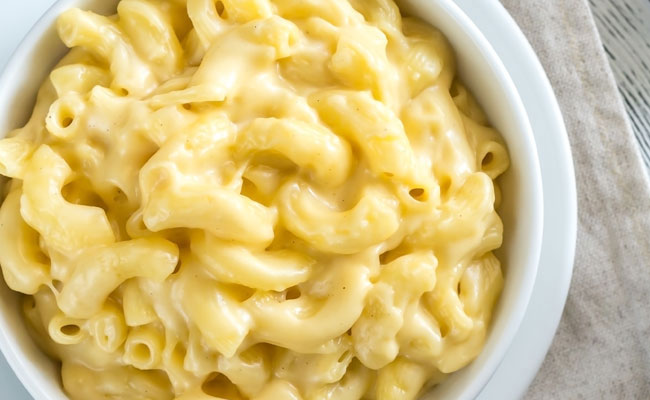 Sign Up to Volunteer
The Saint Andrew Lenten Fish Fry Committee needs your help!  We are looking for volunteers to help with the following:
Set Up  –  Fryers  –  Check in table  –  Selling soda and cake  –  Servers  –  Clean up
Click HERE to sign up to help!