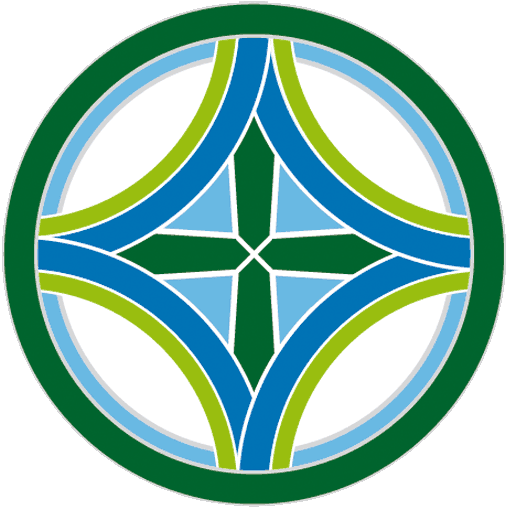 Sunday Mass Live Stream
LIVE from Saint Andrew Parish
Sunday Morning at 9:00 AM
Click Here!
Prayer of Saint Francis
Join Fr. Sergio and the Saint Andrew community as we pray for peace each evening at 9:00 PM.
Click Here
Welcome to Saint Andrew Parish!
We are a welcoming Catholic community located at the corner of Addison and Paulina in Chicago's Lakeview neighborhood.
Join us for Mass:
4:00pm on Saturday evening, 9:00am and 11:00am on Sunday morning.
Join us for Mass online:
Click here to view Mass on YouTube.
"When I returned to Chicago, I "auditioned" several churches trying to find the right one, but after one visit to Saint Andrew, I knew that I'd found my new home parish."
Jennifer
"Every Sunday we are afforded an amazing gift. We gather around the Table of the Lord to break open the Word and learn more about God and each other. By this we are invited to live lives centered on love, in service to others. "
Fr. Sergio Romo
"Faith is the band that keeps the family together in the face of forces pulling it apart. In these days of division in our society, I gather with my family at St. Andrew Church and School to keep us bound together and united in the worship of our God."
- Clark