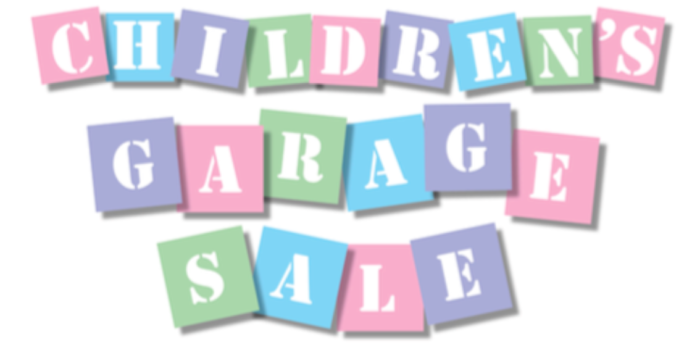 DATE:   Saturday, May 13, 2023
TIME:  8:00 a.m. – 12:00
LOCATION:  Saint Andrew Gym – Corner of Addison & Paulina
ADMISSION:  $1 Donation
– CASH AND CREDIT CARDS ACCEPTED –
Donation Drop Off Dates and Times
(Drop off location at 1658 West Addison Saint Andrew Gymnasium)
*Sunday, May 7 from 9:00am – 12:00pm
Monday, May 8 from 2:45pm – 4:00pm
Tuesday, May 9 from 2:45pm – 4:00pm
Wednesday, May 10 from 2:00pm – 3:00pm
Thursday, May 11 from 11:45am – 1:00pm
Friday, May 12 from 2:45pm – 7:00pm
*Please note: First donation date is the week of the sale!
Donations can include:
● Gently used clothing (except underwear), shoes, coats for infants to pre-teens
● Maternity wear
● Baby gear (except car seats)
● Toys, games, puzzles and books
● Nursery and children's furniture (except drop-side cribs)
● Baby/children's decor
● Halloween costumes and holiday outfits
● Strollers
● Bikes, scooters, ride on toys
● Dolls and doll houses
To volunteer or for more information contact:
julie@standrew.org
All proceeds benefit Saint Andrew Parish.
Unsold items will be donated to charity.