Saint Andrew Parish has worked diligently to fulfill the requirements set by the Archdiocese of Chicago for safely hosting in-person liturgies.  The process is detailed on the Archdiocesan website found here.
In order to make more liturgies accessible to our parish and community, we need volunteers who are interested in being part of Saint Andrew's Safety Team.
Volunteers primarily assist at weekend masses. They occasionally support our community and families with private liturgies such as funerals, baptisms, weddings, and sacraments of initiation. To do so, volunteers must meet the following criteria:
Must be over age 18
Not have any underlying health conditions. (ex. diabetes, cancer treatments, etc)
Have the ability to participate in online training
Have the ability to attend and participate in liturgical gatherings on a semi-regular basis (usual engagement is twice a month)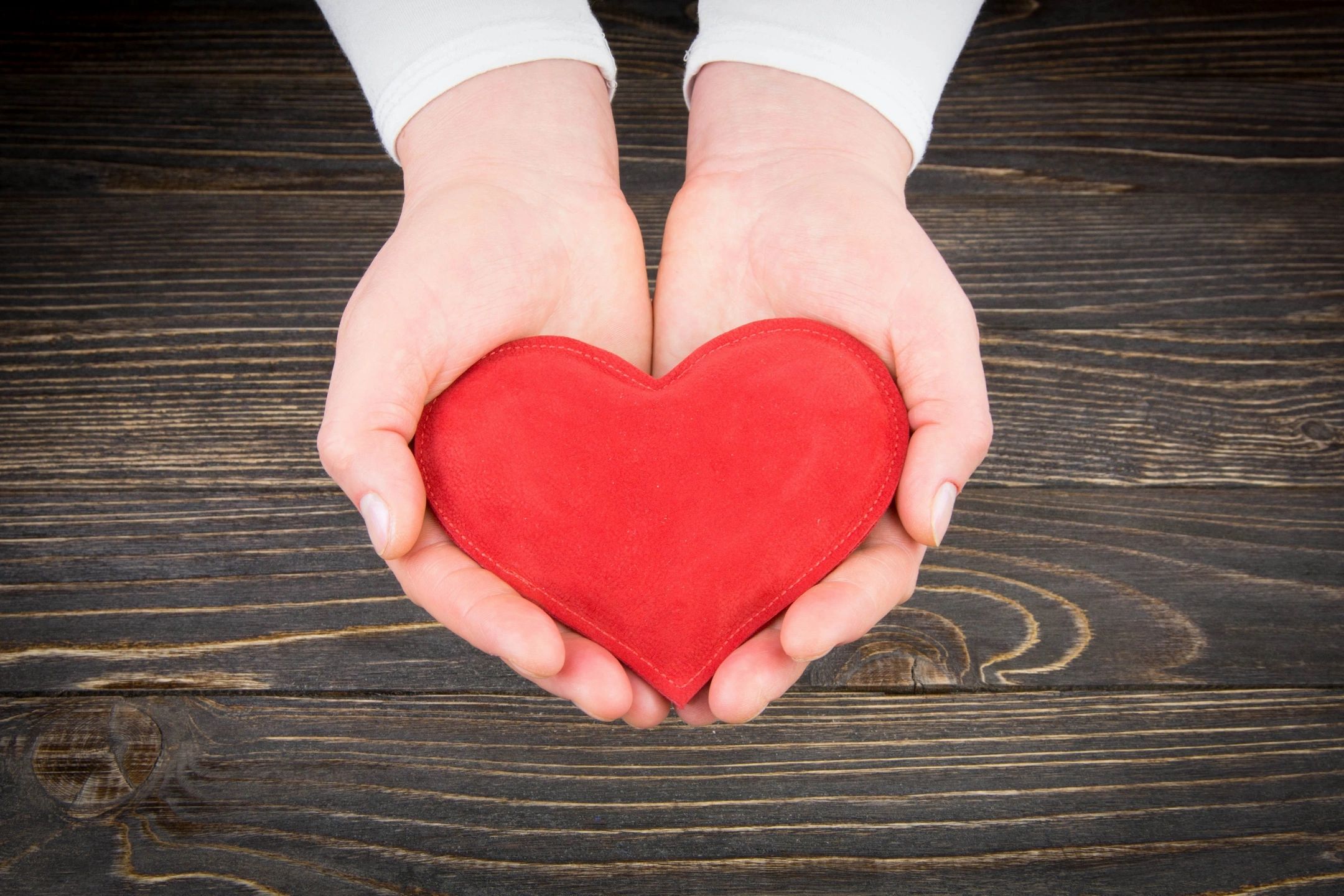 There are two ways to volunteer with the Reopening Team.
Cross-Trained Volunteer: This our most needed kind of volunteer. A cross-trained volunteer can assist in multiple aspects of greeting and cleaning. They are present before, during, and after each mass. Cross-training requires fewer volunteers to support each service, which allows our volunteers to have a break in their schedules.
Team Specific Volunteer: If you are not comfortable serving in all three areas of reopening procedures, you can request to assist in one specific area. We recognize that some individuals may prefer to volunteer this way, and greatly appreciate their help.
Complete the form below to sign up. You can also contact our Compliance Manager, Megan Daigle, at megan@standrew.org with questions.