Dear Friend,
We hope you have a blessed Memorial Day weekend! Please keep in your prayers the souls of all who have died in service to our country. May their memory impact our lives so that we cherish the gift of freedom and respond to one another with love.
Very steadily, Saint Andrew Parish is setting up a new normal to our operations. Starting June 1, 2021, our parish offices will return to being open to the public on Monday, Wednesday, and Thursday from 8:00am to 4:00pm. Our office will remain virtually open during our remaining normal business hours. If you are in need of assistance, please call at 733-525-3016 or stop by during our open hours.
We would love to see you at Mass! Reservations are still required.
Make your reservation to attend Mass at www.standrew.org/mass-reservations. 
If you cannot attend in person, please participate by watching the live stream of Mass at Saint Andrew at www.standrew.org/sundaymass. It is available in real time and also as a recording.
The remainder of this webpage is the Your Sunday Connection which is provided for you to pray at home with your household the prayers and readings of Sunday Mass.
God our Father, who by sending into the world the Word of truth and the Spirit of sanctification made known to the human race your wonderous mystery, grant us, we pray, that in professing the true faith, we may acknowledge the Trinity of eternal glory and adore your Unity, powerful in majesty. Through our Lord Jesus Christ, your Son, who lives and reigns with you in the unity of the Holy Spirit, God for ever and ever. AMEN.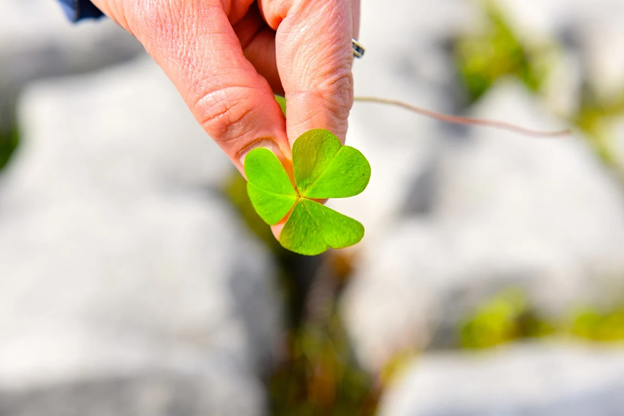 Reading I                          Dt 4:32-34, 39-40
Moses said to the people: "Ask now of the days of old, before your time, ever since God created man upon the earth; ask from one end of the sky to the other: Did anything so great ever happen before? Was it ever heard of? Did a people ever hear the voice of God speaking from the midst of fire, as you did, and live? Or did any god venture to go and take a nation for himself from the midst of another nation, by testings, by signs and wonders, by war, with strong hand and outstretched arm, and by great terrors, all of which the LORD, your God, did for you in Egypt before your very eyes? This is why you must now know,
and fix in your heart, that the LORD is God in the heavens above and on earth below, and that there is no other. You must keep his statutes and commandments that I enjoin on you today, that you and your children after you may prosper, and that you may have long life on the land which the LORD, your God, is giving you forever."
Reading II                               Rom 8:14-17
Brothers and sisters: For those who are led by the Spirit of God are sons of God. For you did not receive a spirit of slavery to fall back into fear, but you received a Spirit of adoption, through whom we cry, "Abba, Father!" The Spirit himself bears witness with our spirit that we are children of God, and if children, then heirs, heirs of God and joint heirs with Christ, if only we suffer with him so that we may also be glorified with him.
Gospel                                 Mt 28:16-20
The eleven disciples went to Galilee, to the mountain to which Jesus had ordered them. When they all saw him, they worshiped, but they doubted. Then Jesus approached and said to them, "All power in heaven and on earth has been given to me. Go, therefore, and make disciples of all nations, baptizing them in the name of the Father, and of the Son, and of the Holy Spirit, teaching them to observe all that I have commanded you. And behold, I am with you always, until the end of the age."
Please click on the video link below to watch the homily for this week.
The Prayers of the Faithful
For the Church, that we may proclaim the Good News in word and action, making disciples of all nations. We pray to the Lord. LORD HEAR OUR PRAYER.
For the leaders of our country, that they may lead this nation to embrace justice, kindness, and generosity for the benefit of all its' people, especially those most vulnerable to injustice, intolerance, and economic exploitation.
We pray to the Lord. LORD HEAR OUR PRAYER.
For those who have died defending our country, that they and their families may find comfort in God's loving arms and that the sacrifice they made will never be forgotten.
We pray to the Lord. LORD HEAR OUR PRAYER.
For all who have been affected by COVID19, may God's healing presence be comfort to them and bring health and well-being.
We pray to the Lord. LORD HEAR OUR PRAYER.
For the departed, who remain with us in our prayers and our memories, and for the promise of a joyful reunion, and especially for +Richard Azores, +Jorge Ortega and +Patrick Walsh, Jr.
We pray to the Lord. LORD HEAR OUR PRAYER.
Stewardship of Saint Andrew Parish is the responsibility of us all. Consistently throughout the year, we remind parishioners about stewarding the gifts of Time, Talent, and Treasure to support the mission of Saint Andrew Parish.
During this pandemic, there are many urgent needs, among those needs are caring for the financial obligations of Saint Andrew Parish. If you do not regularly contribute electronically ether weekly or monthly, please consider making a Sunday Offering online through Give Central through the link below.
Sometimes, receiving Holy Communion is not possible. Catholics in these cases are encouraged to make "Spiritual Communion." St.Teresa of Jesus wrote about this practice:
"When you do not receive communion and you do not attend Mass, you can make a spiritual communion, which is a most beneficial practice; by it the love of God will be greatly impressed on you"
You can make Spiritual Communion by the bringing this prayer to your heart…
"My Jesus, I believe that you are in the Blessed Sacrament. I love you above all things, and I long for you in my soul. Since I cannot now receive you sacramentally, come at least spiritually into my heart. As though you have already come, I embrace you and unite myself entirely to you; never permit me to be separated from you. Amen."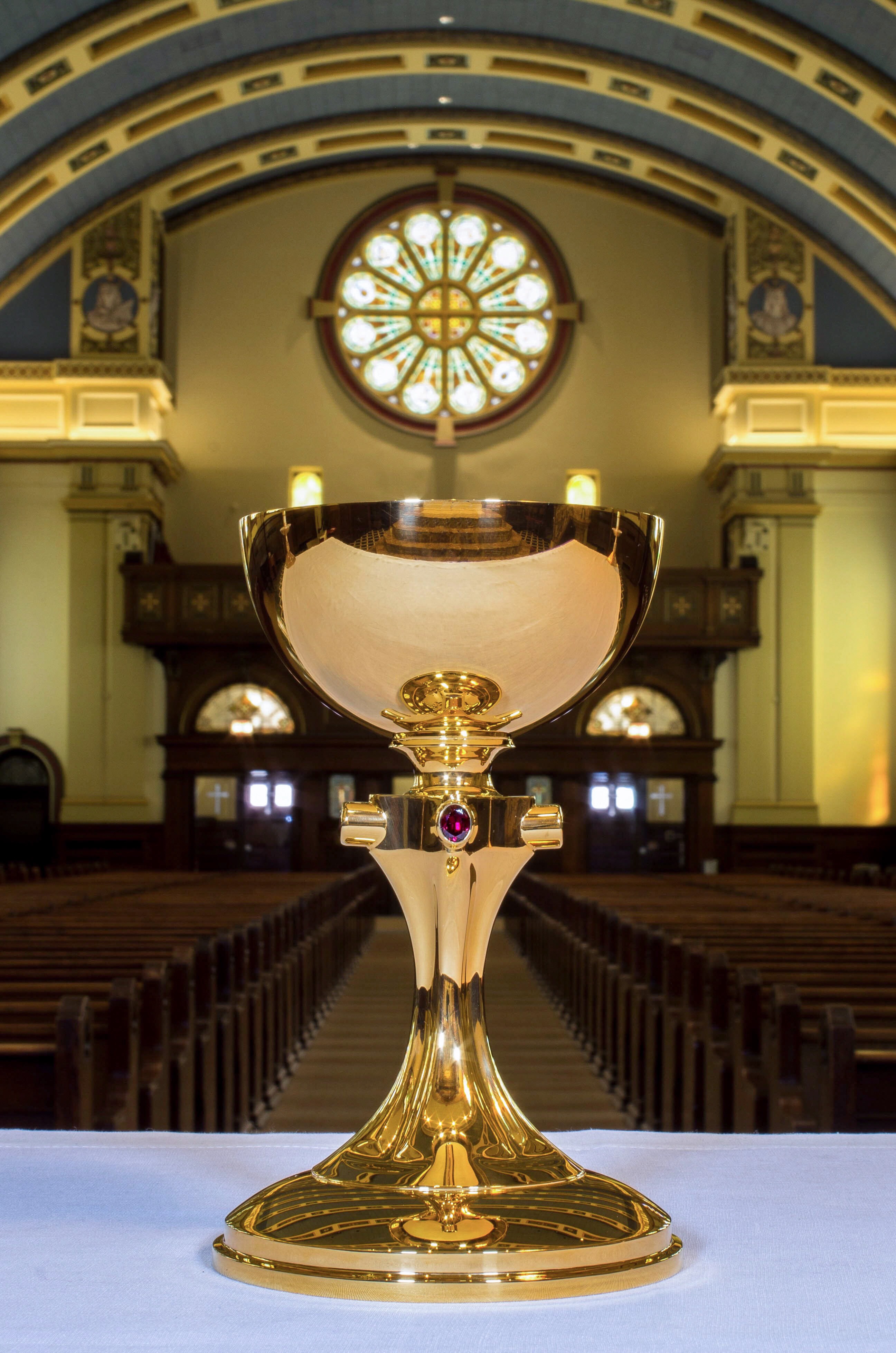 May participating in this remembrance, O Lord our God, bring us health of body and soul, as we confess your eternal holy Trinity and undivided Unity. Through Christ our Lord. AMEN.
Live Stream Mass
In addition to 
Your Sunday Connection
 provided by Saint Andrew Parish, the Sunday 9:00am Mass will be live streamed. 
Join the broadcast.
Please click on the button below to see a copy of the Sunday Bulletin.